Top 5 Wednesday is a Booktube group which makes book related top five lists. I'm not very regular with my Youtube videos so I'll post them here instead when I can.
For more info on the group looks here on the Goodreads page:
https://www.goodreads.com/group/show/118368-top-5-wednesday
This week is 'Books You're Thankful For'. This topic came up two years ago and I don't think it's changed for me, so sorry if I'm repeating :
5) Jane Eyre by Charlotte Brontë: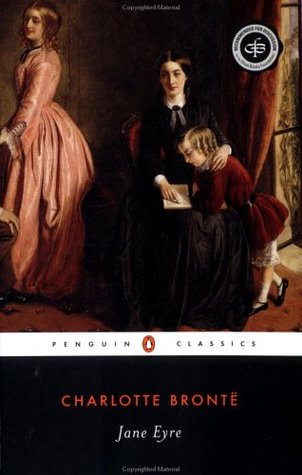 This was the first ever classic book I read for fun… luckily I enjoyed it or I never would have done Lit. at uni.
4)  Twelfth Night by William Shakespeare: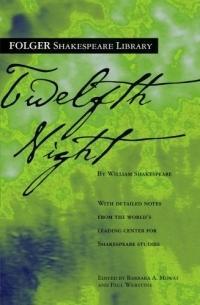 My second favourite Shakespeare piece and studying it in A-levels was what made me do English at uni.
3) A Midsummer Night Dream by William Shakespeare:
Another Shakespeare play and this was the first piece of Shakespeare that I enjoyed. It has everything I want in any book- fairies, mythology and made me laugh- what else do you need?
Even though I got called Hippo for a while after I first read it in class – I was playing Hippolyta- I still loved it and I'm thankful for it making me enjoy Shakespeare.
2) Night Circus by Erin Morgenstern:
It was beautifully written despite the plot lacking in places. I'm thankful for it for renewing my love of magic and bringing out my nostalgic side.
1)Sweep / Wicca series by Cate Tiernan:
These books are my favourite books of all time, not because they're brilliantly written or anything but because they were the first books I ever really enjoyed. Before high school I hated books. The only time I read was when you had to read in front of the class or someone at school, and being an incredibly anxious person I am it always led to a stuttering mess.
The series had everything that I could have wanted in a book- witches, magic, drama and a character I loved and connected to. I love these books and I am forever thankful to them for making me love reading and giving me someone I could relate to as a teenager.
I actually have a video review, which I made a while ago:
https://www.youtube.com/watch?v=WlBXaaEf-DY
Links:
Jane Eyre by Charlotte Brontë:-
https://www.goodreads.com/book/show/10210.Jane_Eyre?ac=1&from_search=true
Twelfth Night by William Shakespeare:-
https://www.goodreads.com/book/show/1625.Twelfth_Night?ac=1&from_search=true
Wicca / Sweep series by Cate Tiernan:–
https://www.goodreads.com/series/51288-throne-of-glass
A Midsummer Night Dream by William Shakespeare :-
https://www.goodreads.com/book/show/4569906-a-midsummer-night-s-dream
Night Circus by Erin Morgenstern:-
https://www.goodreads.com/book/show/13611052-the-night-circus