Top 5 Wednesday:  Children's Books
Top 5 Wednesday is a Booktube group which makes book related top five lists. I'm not very regular with my Youtube videos so I'll post them here instead when I can.
For more info on the group looks here on the Goodreads page:
https://www.goodreads.com/group/show/118368-top-5-wednesday
This week is 'Children's Books'. I should probably admit that number 5 – 3 I read in my twenties rather than as a kid and one and two I think I read sometime before I was fifteen:
5) The Secret Garden by Frances Hodgson Burnett:
Just a cute book to read, though I admit I prefer the film.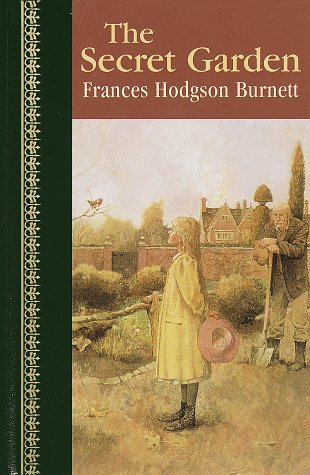 This was randomly one of the first books to come to my mind for this topic.
4) Alice in Wonderland by Lewis Carroll:
Ok, I'm not sure if I liked this but I was determined not to put Harry Potter on my list.
3) Peter Pan by J. M. Barrie:
I liked this a lot more than I thought I would, even with the mention of a orgy.
2) 1-800-Where-R-You by Meg Cabot:
I probably liked this more than I should of, but it was cute and the main had a special
power and nice little romance … I'm not sure why I'm trying to justify reading this.
1) The Mediator by Meg Cabot:
Another Cabot book series. Really liked these books and I really have to re-read them soon… actually wasn't there a new book added recently? Need to read that too.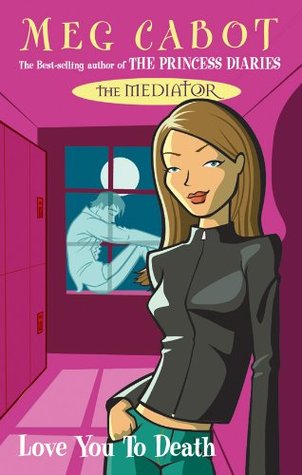 Links:
The Secret Garden by Frances Hodgson Burnett:-
https://www.goodreads.com/book/show/2998.The_Secret_Garden?ac=1&from_search=true
Peter Pan by J. M. Barrie:–
https://www.goodreads.com/book/show/38673.Peter_Pan_in_Kensington_Gardens_Peter_and_Wendy
Alice in Wonderland by Lewis Carroll:–
https://www.goodreads.com/book/show/24213.Alice_s_Adventures_in_Wonderland_Through_the_Looking_Glass
1-800-Where-R-You by Meg Cabot:-
https://www.goodreads.com/series/40569-1-800-where-r-you
The Mediator by Meg Cabot:-
https://www.goodreads.com/book/show/187811.Shadowland