Top 5 Wednesday is a Booktube group which makes book related top five lists. I'm not very regular with my Youtube videos so I'll post them here instead when I can.
For more info on the group looks here on the Goodreads page:
https://www.goodreads.com/group/show/118368-top-5-wednesday
This week is 'Favorite Minor Characters.' Surprisingly this is a hard one… mainly because it's more side characters I like:
5) Sky or Killian in Sweep / Wicca:
I was struggling for a fifth and this series was the only one I could think of … an I couldn't decide between the two.
4) Noel in Dead Ice:
Okay, I don't know what he was like in the other book but he was really cute in this book and stood out for me.
3) The Devil in The Gentleman:
Despite the synopsis of the book, I think the Devil is a minor character and he is brilliant. He has Dante as his gardener.
2) Tsukiko in The Night Circus:
She fascinates me … and not just because of her tattoos. TBH I think the plot might have been more interesting if it was about her back story.
1) Nigel? in Caraval:
I'll admit I'm not entirely sure that's his name, in my head I call him Tattoo guy, and his tattoos are the only reason he's on here. It was such an interesting way of telling the future that it's my favourite part of the book.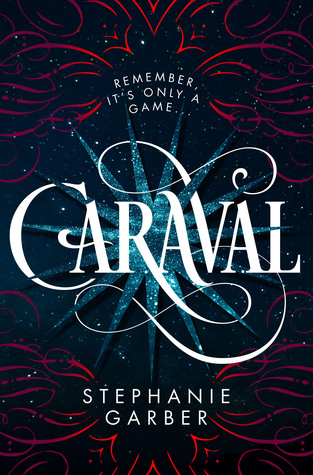 Links:
Sweep by Cate Tiernan:-
https://www.goodreads.com/series/42066-sweep
Dead Ice (Anita Blake) by Laurell K. Hamilton:–
https://www.goodreads.com/book/show/25792918-dead-ice
The Gentleman by Forrest Leo:–
https://www.goodreads.com/book/show/27876766-the-gentleman
The Night Circus by Erin Morgenstern:-
https://www.goodreads.com/book/show/10860047-the-night-circus
Caraval by Stephanie Garber:-
https://www.goodreads.com/book/show/27883214-caraval