Top 5 Wednesday is a Booktube group which makes book related top five lists. I'm not very regular with my Youtube videos so I'll post them here instead when I can.
For more info on the group looks here on the Goodreads page:
https://www.goodreads.com/group/show/118368-top-5-wednesday
This week is 'Top SFF Books on Your TBR *Booktube SFF Awards Babble Crossover Topic!*'. Talk about the science fiction and fantasy books you want to read ASAP! :
5) American Gods by Neil Gaiman:
Now I've had the book for over a year now, yet I still haven't read it.
4) Winds of Winter (ASOIAF) by George R. R. Martin:
I know it's not out yet – and there's no guarantee it will be out this year – but I want to read it.
3) Throne of Glass series by Sarah J. Maas:
I have already read the novellas and the first three books, but I'm desperate to read Queen of Shadows and Empire of Storms.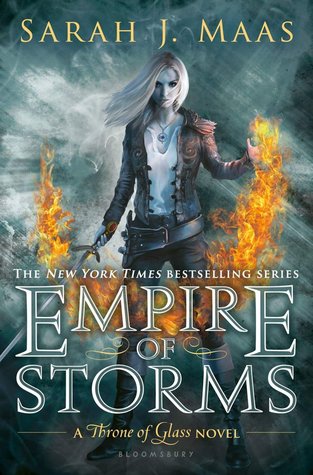 2) A Court of Thorns and Roses by Sarah J. Maas:
Sad to say that I still haven't read a single one of these, but I am determined to by the end of the year.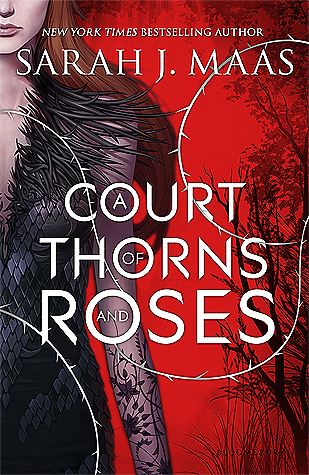 1) Shadowhunter books in Cassandra Clare:
I've read The Mortal Instruments and the first of the Infernal Devices but that's it. I still have on my TBR Clockwork Prince and Princess, The Bane Chronicles, Tales from the Shadowhunter Academy and The Dark Artifices.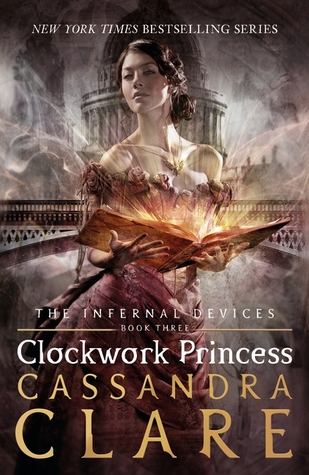 Links:
American Gods by Neil Gaiman:-
https://www.goodreads.com/book/show/582569.American_Gods
Winds of Winter (ASOIAF) by George R. R. Martin:–
https://www.goodreads.com/book/show/12111823-the-winds-of-winter
Throne of Glass series by Sarah J. Maas:–
https://www.goodreads.com/series/51288-throne-of-glass
A Court of Thorns and Roses by Sarah J. Maas:-
https://www.goodreads.com/book/show/16096824-a-court-of-thorns-and-roses
Shadowhunter books in Cassandra Clare:-
https://www.goodreads.com/series/list?id=150038.Cassandra_Clare