Top 5 Wednesday is a Booktube group which makes book related top five lists. I'm not very regular with my Youtube videos so I'll post them here instead when I can.
For more info on the group looks here on the Goodreads page:
https://www.goodreads.com/group/show/118368-top-5-wednesday
This week is 'Favorite Science Fiction & Fantasy Books *BooktubeSFF Awards Crossover Topic!* '. My favourite genre:
5) Harry Potter series by J. K. Rowling:
Wild guess that this is on a few people's list.  One of the first fantasy series that I loved and it's only so low on the list because it's not in its own world.
4) Divergent series by Veronica Roth:
Nearest thing to a sci fi book that I liked. Again, at the bottom of the list because its still set in our world.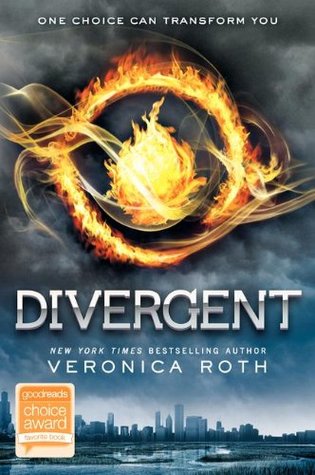 3) Throne of Glass by Sarah J. Maas:
Brilliant series, which I really need to read more of considering I've only read the first 3 books.
2) A Song of Ice and Fire by George R. R. Martin:
Again, a brilliant series which I love reading and watching. TBH I prefer A Throne of Glass but since I haven't read all of the series – which has been released yet – I thought I'd put this first.
1) Monstrous Little Voices by a few people:
Not sure if this is my favourite but still absolutely loved it. It's kind of the Shakespeare version of Once Upon A Time or Penny Dreadful.
Links:
Harry Potter series by J. K. Rowling:–
https://www.goodreads.com/series/45175-harry-potter
Divergent series by Veronica Roth:–
https://www.goodreads.com/series/57530-divergent
Throne of Glass by Sarah J. Maas:–
https://www.goodreads.com/series/51288-throne-of-glass
A Song of Ice and Fire by George R. R. Martin:-
https://www.goodreads.com/series/43790-a-song-of-ice-and-fire
Monstrous Little Voices by a few people:-
https://www.goodreads.com/book/show/28271040-monstrous-little-voices