Top 5 Wednesday: Current Favorites that Aren't Books
Top 5 Wednesday is a Booktube group which makes book related top five lists. I'm not very regular with my Youtube videos so I'll post them here instead when I can.
For more info on the group looks here on the Goodreads page:
https://www.goodreads.com/group/show/118368-top-5-wednesday
This week is 'Current Favorites that Aren't Books'. First day of the month and today's topic isn't about books. This was actually really hard for me since I've been in a bit of a slump but I gave it a try:
5) Colouring Books:
Does this count? It is a book but it's not reading. Either way this is my newest love. For Christmas and my birthday I got a few of them from my mum and I'm kind of enjoying them.
4) Doctor Who:
I also got most of the Matt Smith Doctor Who DVDs and I've been having a Doctor Who marathon … really slow marathon… since new years, starting from series 1 (new Who). At the moment I'm about to start series 6.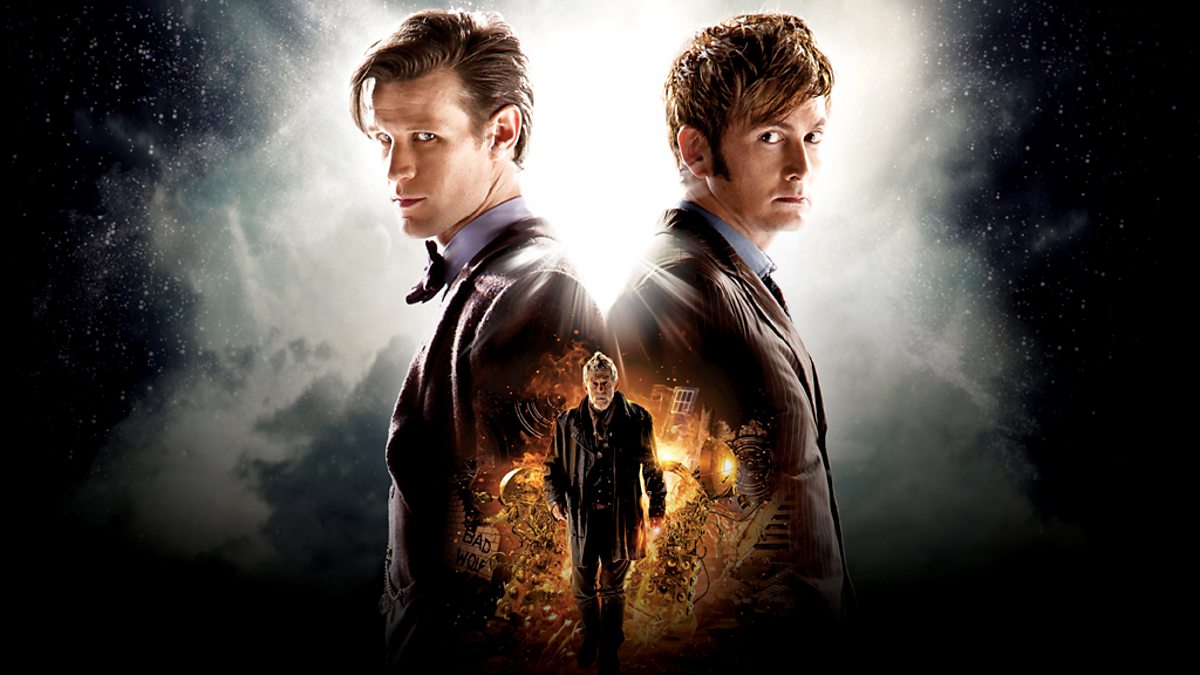 3) Walking Dead Wizard:
This is a fanfiction story that I really like at the moment. It's a crossover between Harry Potter and The Walking Dead. TBH just fanfiction in general should be on here.
2) Name necklace:
Ok, this is my favourite piece of jewellery which I got in Egypt years ago. Its silver and has my name in hieroglyphics on cartouche form and the rest of the alphabet on the back. Really love it.
1) Passion of the Nerd:
My favourite Youtuber at the moment. He does a very insightful guide to the Buffy the Vampire Slayer – and now Angel – episodes. As well as some fun livestreams. Well worth a watch.
Links:
Passion of the Nerd:-
https://www.youtube.com/channel/UCeKXXs1A7EC60_AXoOl1Hsg
Walking Dead Wizard:-
https://www.fanfiction.net/s/11872144/1/Walking-Dead-Wizard
Doctor Who Colouring Book:-
https://www.goodreads.com/book/show/28504587-doctor-who
Harry Potter Colouring Book:-
https://www.goodreads.com/book/show/26727264-harry-potter-colouring-book
Doctor Who:-
http://www.imdb.com/title/tt0436992/