Top 5 Wednesday: Authors You Are Waiting on Another Book From
Top 5 Wednesday is a Booktube group which makes book related top five lists. I'm not very regular with my Youtube videos so I'll post them here instead when I can.
For more info on the group looks here on the Goodreads page:
https://www.goodreads.com/group/show/118368-top-5-wednesday
This week is 'Authors You Are Waiting on Another Book From'. I swear we've had this one before, recently, but oh well:
5) William Shakespeare:
Thought I'd start with the impossible since I didn't know what to put on the list. I like most of Shakespeare's works … mainly the comedies like A Midsummer Night's Dream and Twelfth Night. Though you never know, maybe we'll discover a lost play or something.
4) Suzanne Collins:
I like The Hunger Games?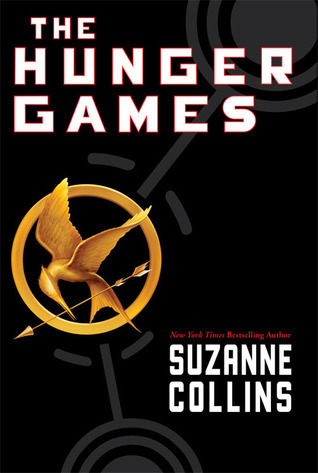 3) Jenn Bennett:
I liked Night Owls (Anatomical Shape of a Heart)?  Not really any other reason.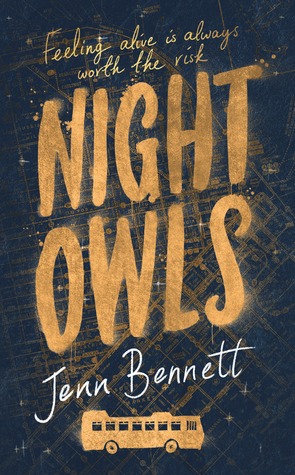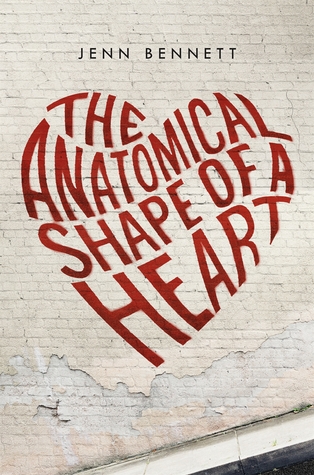 2) Cate Tiernan:
Her Sweep / Wicca series are my favourite books because of what they meant to me as a teenager and I'd love another one like it. She has done other series I just haven't read them yet, though I just bought Immortal Beloved at Yalc the other week.
1) Erin Morgenstern:
I loved the Night Circus and am desperate for that magical feeling it gave me the first time I read it.
Goodreads Links:
A Midsummer Night's Dream by William Shakespeare:-
https://www.goodreads.com/book/show/1622.A_Midsummer_Night_s_Dream
Twelfth Night by William Shakespeare:-
https://www.goodreads.com/book/show/1025424.Twelfth_Night
The Hunger Games by Suzanne Collins:-
https://www.goodreads.com/book/show/2767052-the-hunger-games
Night Owls by Jenn Bennett :-
https://www.goodreads.com/book/show/25327818-night-owls
Sweep / Wicca series and Immortal Beloved by Cate Tiernan:-
https://www.goodreads.com/book/show/333937.Book_of_Shadows
https://www.goodreads.com/book/show/8076197-immortal-beloved
Night Circus by Erin Morgenstern:-
https://www.goodreads.com/book/show/10860047-the-night-circus