BookTubeAThon is over and like last year I didn't finish, didn't update regularly and didn't do any of the daily video or Instagram challenges, so disappointed in myself … Oh well.
On a more positive note I did read a few books during the week and finished a few of the seven main challenges:
I read a book with a yellow cover. I read my Buffy book, and while it wasn't brilliant, it was not as bad as I thought it would be – generally don't enjoy reading Buffy books but I love Buffy so much I keep trying. It was interesting and some nice take on historical events and figures.
2. I sort of read a book after sunset. I started my other Buffy book but I just couldn't get into it after skimming 3 or 4 chapters I gave up and decided to just leave it,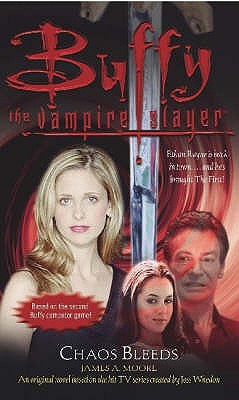 3/4. I combined challenges 3 and for – book discovered though booktube and by favourite author. It was a reread and while I did still like it a lot, I remember enjoying it more the first time I read it. Still Love the book though.
5. I did read a book that is older than me, the problem is I didn't actually start it this week but last year and just continued from where I finished last time. I'm glad I finished The Fellowship of the Ring but it doesn't feel like I actually read a book since it was only part of the story I read this week and the book itself has all three of the triology in it.
6. Yeah… I didn't read and watch a book to movie adaptation.
7. The last challenge was to read seven books which I failed but I read the book that was going to be my seventh book, which was brilliant and funny and great book to start the week with.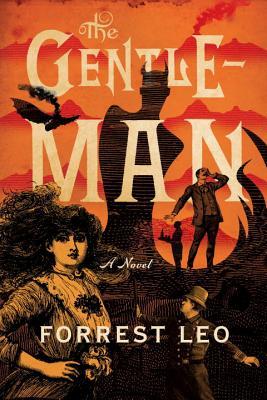 Okay, so I read three whole books, finished 4 all together and started another. I also sort of did 5 & 1/2 book challenges and I', thinking about doing some of the daily challenges another time, so BookTubeAThon wasn't a complete failure for me. I did reasonably good but still annoyed I didn't finish. Guess there's always next year.
Anyone else take part? How did you do?
Goodreads links:
Tales of the Slayer Vol. 1:-
https://www.goodreads.com/book/show/293479.Tales_of_the_Slayer_Vol_1
Chaos Bleeds (Buffy the Vampire Slayer) by James A. Moore:-
https://www.goodreads.com/book/show/293506.Chaos_Bleeds
The Night Circus by Erin Morgenstern:-
https://www.goodreads.com/book/show/10860047-the-night-circus
The Lord of the Rings by J. R. R. Tolkien:-
https://www.goodreads.com/book/show/17732388-the-lord-of-the-rings
The Gentleman by Forrest Leo:-
https://www.goodreads.com/book/show/27876766-the-gentleman