BooktTubeAThon: TBR and Day 1
Okay, it's BookTubeAThon – a week long book marathon with challenges for those that don't know- I mean technically it started yesterday but I'm still not sure of my TBR pile so I didn't post anything before, sort of playing it by ear.
Anyway, as part of BooktubeAThon there is seven challenges to try and complete – video here explaining them:
The Seven Challenges are:
Read a book with yellow on the cover
It took me forever to find a yellow cover book, found out I only have two. One of those was in the middle of a series. It wasn't much of a choice but I'm going to read Tales of the Slayer Vol. 1. I'm kind of glad tbh, I'm in a Buffy mood. It's yellow right?
Read a book only after sunset
To keep with the Buffy mood I'm going with Chaos Bleeds by James A. Moore. No reason particularly, just felt like it.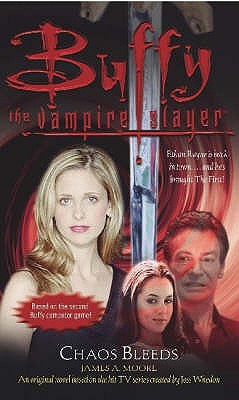 Read a book you discovered through booktube
Here I'm not sure exactly what I'm reading – or re-reading really. I'm re-reading since the only books that I've read, or wanted to, because of Booktube was Divergent by Veronica Roth and The Night Circus by Erin Morgenstern. The last one wasn't really bootube it was Carrie Hope Fletcher.
Read a book by one of your favourite authors
Another hard one. My favourite books are The Night Circus and the Sweep / Wicca series, but I don't have a favourite author. I'm either going to re-read The Night Circus since the author has no other books or maybe buy something by K.C. Finn or Cassandra Clare.
Read a book that is older than you.
Since I don't really want to read a classic or non-fiction book, I'm not sure on this but it's probably going to one of the Lord of the Rings books since all my other books are either classics or younger than 23.
Read and watch a book-to-movie adaptation.
Between two here again, either Divergent or Lord of the Rings
And the usual, read seven books.
This one I know and read yesterday – Day 1- and that is The Gentleman by Forrest Leo. It was brilliant and I can't wait to review it.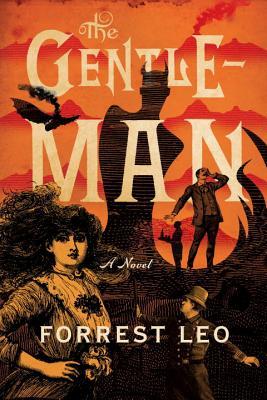 I hope I get through all the challenges this year. I tried last time, even posted a video on Youtube for it but I was in a reading slump and barely got three books in. Oddly enough I'm kind of in the same mood I was in last year so I'm not really hopeful so any motivation would be much appreciated.
Goodreads Link:
The Gentleman by Forrest Leo:-
https://www.goodreads.com/book/show/27876766-the-gentleman
Tales of the Slayer Vol. 1 by multiple authors:-
https://www.goodreads.com/book/show/293479.Tales_of_the_Slayer_Vol_1
Chaos Bleeds by James A. Moore and Joss Whedon:-
https://www.goodreads.com/book/show/293506.Chaos_Bleeds
Divergent by Veronica Roth:-
https://www.goodreads.com/book/show/26869421-divergent
The Lord of the Rings by J. R. R. Tolkien:-
https://www.goodreads.com/book/show/17732388-the-lord-of-the-rings
The Night Circus by Erin Morgenstern:-
https://www.goodreads.com/book/show/10860047-the-night-circus