Top 5 Wednesday: Books You Wish Had Sequels
Top 5 Wednesday is a Booktube group which makes book related top five lists. I'm not very regular with my Youtube videos so I'll post them here instead when I can.
For more info on the group looks here on the Goodreads page:
https://www.goodreads.com/group/show/118368-top-5-wednesday
This week is 'Books You Wish Had Sequels'. This week is hard. TBH I'm not even sure if the ones on the list should have a sequel really:
5) The Night Circus by Erin Morgenstern:
My favourite standalone book. In all fairness I was fine with how it ended so maybe a prequel about some of the other characters. I think I maybe liked the descriptions more than the plot so maybe just more from Morgenstern in general.
4) Smoke by Dan Vyleta:
I just finished reading this early hours Saturday morning and made me really curious about what would happen next. It actually ended perfectly, that I would probably be upset with a sequel ruining the mystery but I needed another book on this list.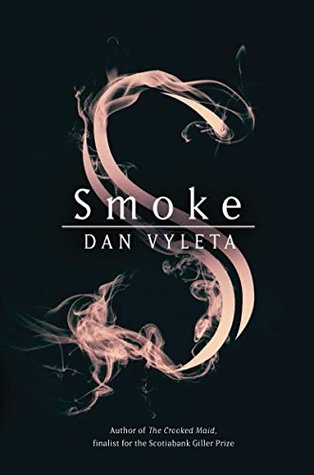 3) Jane Eyre by Charlotte Bronte:
I needed something else to put on the list and I liked it so…..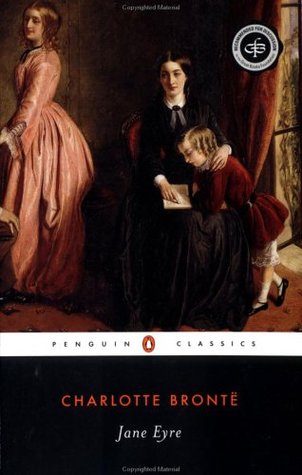 2) Monstrous Little Voices: New Tales From Shakespeare's Fantasy World by Jonathan Barnes and other authors:
Loved this book, so much fun and interesting. Would love to read more from this world.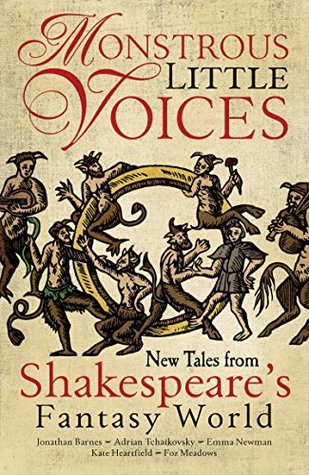 1) Harry Potter series by J.K Rowling:
Okay I know there is a sequel … I think … with Cursed Child …. is it a sequel? But it's Harry Potter, more is always good. Hell I just went to a birthday dinner in London with 22/23 year olds and we spent most of it talking about Harry Potter and on Pottermore.
Goodreads Links:
The Night Circus by Erin Morgenstern:-
https://www.goodreads.com/book/show/10860047-the-night-circus
Smoke by Dan Vyleta:-
https://www.goodreads.com/book/show/30332296-smoke
Jane Eyre by Charlotte Bronte:-
https://www.goodreads.com/book/show/10210.Jane_Eyre
Monstrous Little Voices: New Tales from Shakespeare's Fantasy World by Jonathan Barnes and other authors:-
https://www.goodreads.com/book/show/28271040-monstrous-little-voices
Harry Potter series by J.K Rowling:-
https://www.goodreads.com/book/show/820344.Harry_Potter_and_the_Deathly_Hallows