Top 5 Wednesday: Favorite Books Outside Your Comfort Zone 
Top 5 Wednesday is a Booktube group which makes book related top five lists. I'm not very regular with my Youtube videos so I'll post them here instead when I can.
For more info on the group looks here on the Goodreads page:
https://www.goodreads.com/group/show/118368-top-5-wednesday
This week is 'Favorite Books Outside Your Comfort Zone '. First one of the month. Yay? Should be interesting since most of the books I read are very similar:
5) Hunger Games by Suzanne Collins:
This was the first non-magical YA book I ever read. I was really surprised that I actually liked it.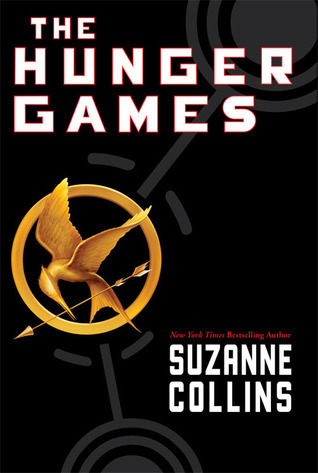 4) Night Owls by Jenn Bennett:
Probably one of the few contemporary / romancey books that I like. American editions are called The Anatomical Shape of a Heart.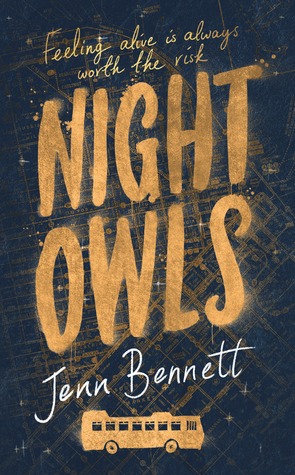 3) Black Fairy Tale by Otsuichi:
Just read this recently. I always thought I hated anything horroresque but I thought I'd give it a try and I'm glad I did.
2) Vacui Magia: Stories by L. S. Johnson:
This one I read because I read the previous one. It's sort of horroresque or more speculative fiction, not what I usually go for. I also hate short stories, other than George R. R Martin I hated all that I'd read, but I enjoyed most of the ones in this book. Definitely worth a read.
1) Divergent series by Veronica Roth:
Same as Hunger Games really. I read this because I enjoyed Hunger Games really … that I heard such good things about it on Booktube… but I ended up liking it more.
Goodreads Links:
Vacui Magia: Stories by L. S. Johnson:-
https://www.goodreads.com/book/show/29408844-vacui-magia
Black Fairy Tale by Otsuichi:-
https://www.goodreads.com/book/show/18690091-black-fairy-tale
Hunger Games by Suzanne Collins:-
https://www.goodreads.com/book/show/2767052-the-hunger-games
Divergent series by Veronica Roth:-
https://www.goodreads.com/book/show/26869421-divergent
Night Owls by Jenn Bennett:-
https://www.goodreads.com/book/show/25327818-night-owls