Top 5 Wednesday: Summer Reads
Top 5 Wednesday is a Booktube group which makes book related top five lists. I'm not very regular with my Youtube videos so I'll post them here instead when I can.
For more info on the group looks here on the Goodreads page:
https://www.goodreads.com/group/show/118368-top-5-wednesday
This week is 'Summer Reads '. Really not a seasonal reader so there is no rhyme or reason for any of these but enjoy anyway:
5) Alice Takes Back Wonderland by David D. Hammons:
Fun book which is actually on my Top 5 Rainy Day Reads as well.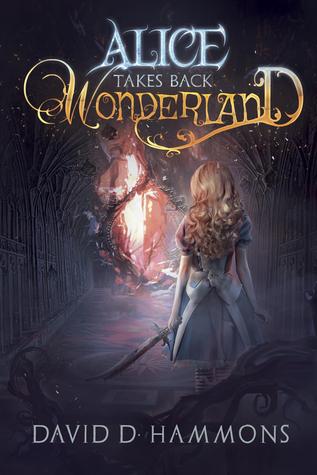 4) Vampire Academy by Richelle Mead:
I liked it? … Do I need another reason?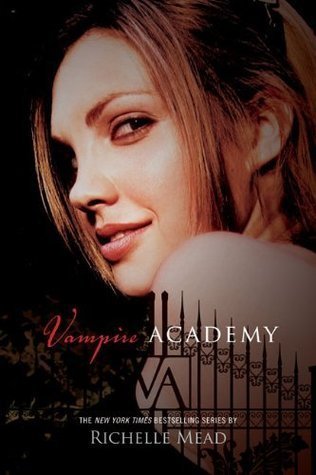 3) The Reluctant Sacrifice by Kerr-Ann Dempster:
This, Alice Takes Back Wonderland and my number one were the first things that came to mind. No idea why.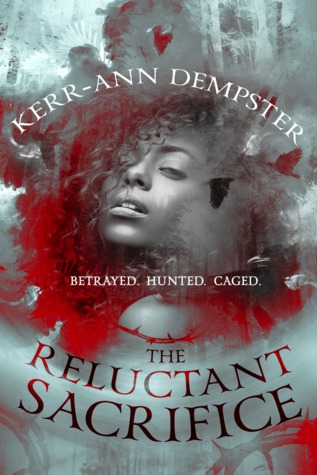 2) Divergent series by Veronica Roth:
Again, I liked it?
1) Night Owls by Jenn Bennett:
No idea why it reminds me of summer, maybe because that's when I got it and read it, but who knows? American editions are called The Anatomical Shape of a Heart.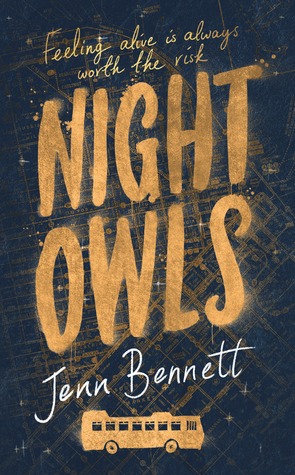 Goodreads Links:
Alice Takes Back Wonderland by David D. Hammons:-
https://www.goodreads.com/book/show/22590207-alice-takes-back-wonderland
Vampire Academy by Richelle Mead:-
https://www.goodreads.com/book/show/345627.Vampire_Academy
 The Reluctant Sacrifice by Kerr-Ann Dempster:-
https://www.goodreads.com/book/show/26063382-the-reluctant-sacrifice
Divergent series by Veronica Roth:-
https://www.goodreads.com/book/show/26869421-divergent
Night Owls by Jenn Bennett:-
https://www.goodreads.com/book/show/25327818-night-owls