Top 5 Wednesday: Characters You Are Most Like
Top 5 Wednesday is a Booktube group which makes book related top five lists. I'm not very regular with my Youtube videos so I'll post them here instead when I can.
For more info on the group looks here on the Goodreads page:
https://www.goodreads.com/group/show/118368-top-5-wednesday
This week is 'Characters You Are Most Like'. Surprisingly hard to find characters like me. Ended up having to go for the shyer aspects of myself to find any. Anyway:
5) Travis in Dead Ice (Anita Blake):
A very minor character and the only male on the list. I recognised myself in him in that he's a bit of a bookworn, reasonably good emotional intelligence and would be attracted to people who can quote Shakespeare…. And he's studying literature and I just graduated last year.
4) Amber in Demon Road:
Physically – in a human body anyway- she looks like me. She likes paranormal romances, bit of fangirl, shy, almost exactly like me, until she turns into a demon.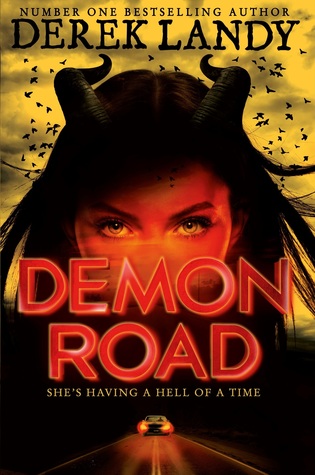 3) Clara? in Children of Icarus:
Slight extreme. She goes beyond shy really, but I find it hard to talk to people and, like her, I have a habit of hiding my face behind my hair.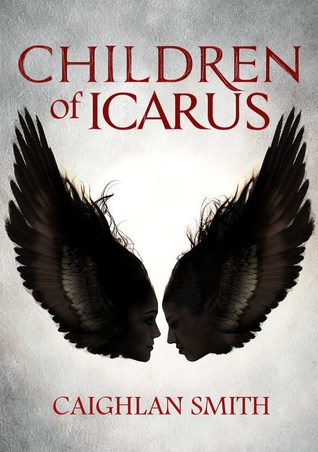 2) Wylie in The Outliers:
Just finished reading this last week. …. is again a bit of a extreme. I do have social anxiety issues and such like her, and have gone months without leaving the house, but I haven't ever passed out or had a full on panic attack …. yet. Other than that I'm very similar.
1) Morgan in Sweep/ Wicca :
Probably the most similar to Morgan, English version anyway, than any of the rest. She's not quite as shy as I am, but a bit awkward. We look similar, both have an interest in Wicca and we both need help when it comes to clothes and make up.
Goodreads Links:
Dead Ice (Anita Blake) by Laurell K Hamilton :-
https://www.goodreads.com/book/show/22590207-alice-takes-back-wonderland
Demon Road by Derek Landy:-
https://www.goodreads.com/book/show/23253921-demon-road
Children of Icarus by Caighlan Smith:-
https://www.goodreads.com/book/show/29065483-children-of-icarus?ac=1&from_search=true
The Outliers by Kimberly McCreight:-
https://www.goodreads.com/book/show/29888704-the-outliers
Sweep / Wicca series by Cate Tiernan:-
https://www.goodreads.com/series/42066-sweep