Top 5 Wednesday: Books with "Hard" Topics (ie mental health, sexual assault, illness, etc)
Top 5 Wednesday is a Booktube group which makes book related top five lists. I'm not very regular with my Youtube videos so I'll post them here instead when I can.
For more info on the group looks here on the Goodreads page:
https://www.goodreads.com/group/show/118368-top-5-wednesday
This week is 'Books with "Hard" Topics (ie mental health, sexual assault, illness, etc)'. This was so much harder than last week. I generally avoid hard topics like the ones mentioned. I know myself well to know I can't handle them well. If they are in a book I usually like them reasonably hidden or in side characters. Anyway, here are the ones I remember:
5) Night Owls by Jenn Bennett:
This is a bit vague but does have a character with Schizophrenia. I'll admit she's a side character but she is a driving force for one of the main character's actions. American title is 'The Anatomical Shape of a Heart'.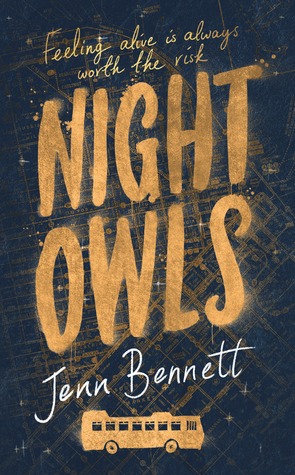 4) Dancing in the Athenian Rain by Katie Hamstead:
Sort of deals with neglect/ borderline emotional domestic abuse and bullying. I'm still kind of pushing it here since it is in no why a big part of the book. The main character's boyfriend does hit her, her friend and parents constantly belittles her and her ex teacher purposely broke her arm. It;s never addressed as abuse and these characters are only in the first and last couple of chapters so not a big part of the book.
3) Children of Icarus by Caighlan Smith:
Just recently read this, I think it comes out in a few months. This doesn't real deal with it but there is attempted sexual assault in this towards the main character. It doesn't really deal with her feelings or anything because of it and is only really mentioned the morning after it happened in relation to the wound she gave him in defense, other than that it's not mentioned again. TBH this is only on the list because I was struggling for books and because of how uncomfortable it made me feel.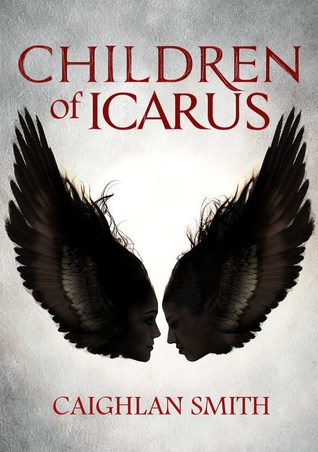 2) Kite Runner by Khaled Hosseini:
I read this for my A levels years ago and definitely deals with sexual assault. It doesn't deal with the person who was assaulted but on the person who saw it happen and did nothing.
1) Boo by Neil Smith:
I fully admit I hated this book but deals with a couple of things really well. It's about the afterlife for children who died when they were… okay I don't remember how old, but children either way. So obviously it deals with death. They were a few different deaths in there but the ones the series most deals with is suicide, murder and school shootings.
Goodreads Links:
Night Owls by Jenn Bennett:-
https://www.goodreads.com/book/show/25327818-night-owls
Dancing in the Athenian Rain by Katie Hamstead:-
https://www.goodreads.com/book/show/24980867-dancing-in-the-athenian-rain
Children of Icarus by Caighlan Smith:-
https://www.goodreads.com/book/show/29065483-children-of-icarus
Kite Runner by Khaled Hosseini:-
https://www.goodreads.com/book/show/77203.The_Kite_Runner
Boo by Neil Smith:-
https://www.goodreads.com/book/show/23664726-boo