Top 5 Wednesday: Least Favorite Book in Your Favorite Series
Top 5 Wednesday is a Booktube group which makes book related top five lists. I'm not very regular with my Youtube videos so I'll post them here instead when I can.
For more info on the group looks here on the Goodreads page:
https://www.goodreads.com/group/show/118368-top-5-wednesday
This week is 'Least Favorite Book in Your Favorite Series':
5) Night's Child in the Sweep / Wicca series by Cate Tiernan:
My favourite series of all time, so far anyway, but I found the last book a bit convoluted and the ending a bit cutesy.
4) City of Glass in The Mortal Instruments by Cassandra Clare:
Don't have any reason for it but just didn't like it as much as the others – only by the tiniest of measures.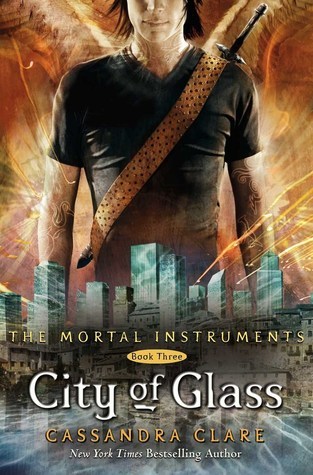 3) A Dance with Dragons in A Song of Ice and Fire by George R. R. Martin:
Just found some of the point of views weren't exactly in character, mainly Theon's, still loved it thought and looking forward to Winds of Winter.
2) The Assassin's Blade in Throne of Glass by Sarah J. Maas:
I just don't like novellas.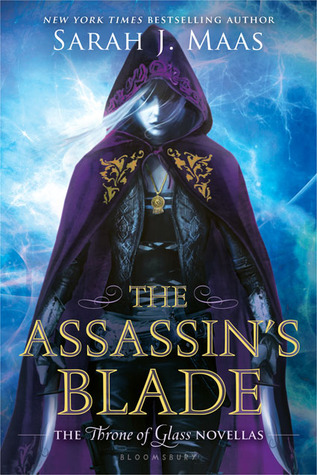 1) Harry Potter and the Deathly Hallows by J. K. Rowling:
Either I just didn't want it to end or I found the last chapter too cutesy, like Night's Child. Not quite sure why it's my least favourite.
Goodreads Links:
Night's Child by Cate Tiernan:-
https://www.goodreads.com/book/show/10631724-sweep
City of Glass by Cassandra Clare:-
https://www.goodreads.com/book/show/3777732-city-of-glass
The Assassin's Bladeby Sarah J. Maas:-
https://www.goodreads.com/book/show/18243700-the-assassin-s-blade
A Dance with Dragons by George R. R. Martin:-
https://www.goodreads.com/book/show/13337716-a-dance-with-dragons
Harry Potter and the Deathly Hallows by J. K. Rowling:-
https://www.goodreads.com/book/show/820344.Harry_Potter_and_the_Deathly_Hallows