Top 5 Wednesday: Books You DNF
Top 5 Wednesday is a Booktube group which makes book related top five lists. I'm not very regular with my Youtube videos so I'll post them here instead when I can.
For more info on the group looks here on the Goodreads page:
https://www.goodreads.com/group/show/118368-top-5-wednesday
This week is 'Books You DNF'. Books I did not finish:
5) The Bone Season by Samantha Shannon:
There wasn't anything terrible about this book but I just could not keep myself interested in it. I think I found it a bit slow but I can't really remember.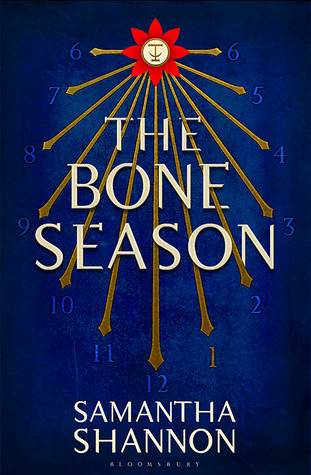 4) The Perks of Being a Wallflower by Stephen Chbosky:
This just wasn't really my genre. I read it because so many people seem to like it but I just got bored and couldn't connect to the main character. I'm also not a fan of letter or journal entry format.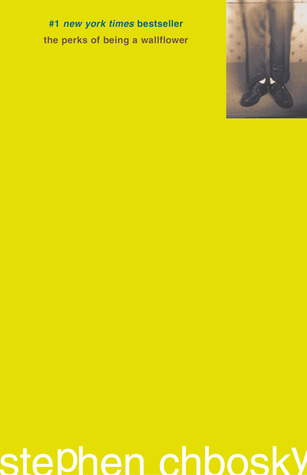 3) Black Five by J. Lynn Bailey:
My genre but not a fan of the writing. Too much information given too quickly, don't like present tense and I thought that there was a lot of repetition of words.
2) Snakewood by Adrian Selby:
Again, my genre but didn't like the writing style. Too much info given too quickly and the characters Gant's chapters where written how the character writes which isn't well, so I found it hard to read.
1) Tess of the D'Urbervilles by Thomas Hardy:
My most hated book. A classic, I know, but it's just so boring. So much flowery language. Never finished it for A Levels, never got past the third chapter but still managed a B on an exam on it.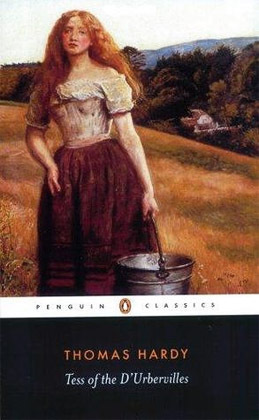 Goodreads Links:
Snakewood by Adrian Selby:-
https://www.goodreads.com/book/show/25543925-snakewood
The Bone Season by Samantha Shannon:-
https://www.goodreads.com/book/show/17199504-the-bone-season
The Perks of Being a Wallflower by Stephen Chbosky:-
https://www.goodreads.com/book/show/22628.The_Perks_of_Being_a_Wallflower
Black Five by J. Lynn Bailey:-
https://www.goodreads.com/book/show/25768973-black-five
Tess of the D'Urbervilles by Thomas Hardy:-
https://www.goodreads.com/book/show/32261.Tess_of_the_D_Urbervilles?ac=1&from_search=1&from_nav=true