Top 5 Wednesday: Biggest Book Hangovers
Top 5 Wednesday is a Booktube group which makes book related top five lists. I'm not very regular with my Youtube videos so I'll post them here instead when I can.
For more info on the group looks here on the Goodreads page:
https://www.goodreads.com/group/show/118368-top-5-wednesday
This week is 'Biggest Book Hangovers'. I don't really get book hangovers so this was a bit hard. I ended up just looking on Goodreads to see if there were gaps between finishing one book and the next. Anyway, here we go:
5) Monstrous Little Voices by too many authors to name (5):
Ok, there was barely a day between finishing this book and starting the next but the next book took me 8 days for me to read, which it a bit long for me. I think part of that was because I liked Monstrous Little Voices so much. It was brilliantly written and really put me in a Shakespeare mood… probably should have read Shakespeare after it. Oh well.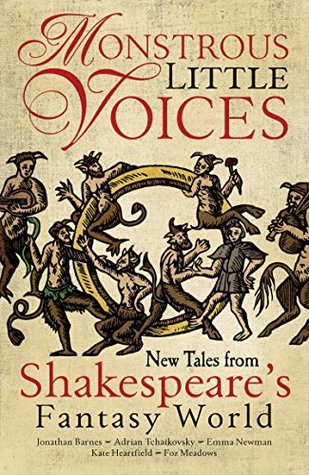 4) The Ocean at the End of the Lane by Neil Gaiman:
I know he's a popular author and this is a really short book but it took me 10 days to finish. It just didn't motivate me to want to read anymore.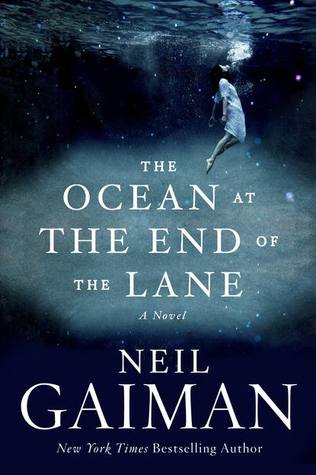 3) City of Heavenly Fire by Cassandra Clare:
I love The Mortal Instruments series and, after reading the last book I was in a real reading slump. It took me a month to read anything else.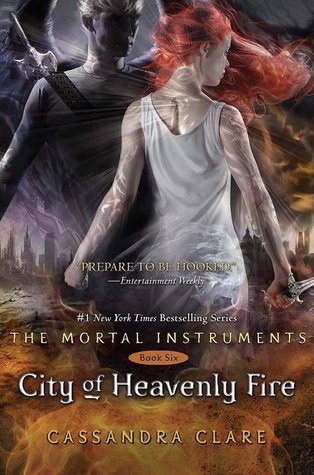 2) Divergent by Veronica Roth:
I'm sort of still on my book hangover from this… that or just a normal reading slump. I finished this on February 12th and I still haven't finished another book, I've started 2 and debated a third but not finished.
1) Red Queen by Victoria Aveyard:
It took me about 20 days to start another book after this. Not because it was really good or really bad. It just made me apathetic and not really inspired to read anthing else. It was ok to read but I saw too many similarities with other things to really enjoy it.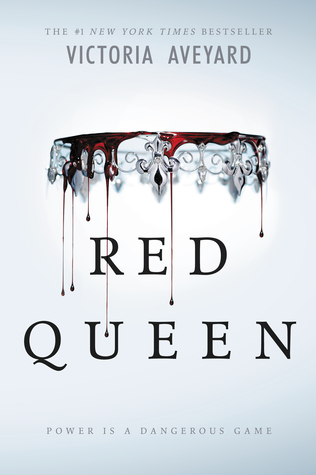 Goodreads Links:
Monstrous Little Voices :-
https://www.goodreads.com/book/show/28271040-monstrous-little-voices
The Ocean at the End of the Lane by Neil Gaiman:-
https://www.goodreads.com/book/show/15783514-the-ocean-at-the-end-of-the-lane
City of Heavenly Fire by Cassandra Clare:-
https://www.goodreads.com/book/show/8755785-city-of-heavenly-fire
Divergent by Veronica Roth:-
https://www.goodreads.com/book/show/26869421-divergent
Red Queen by Victoria Aveyard
https://www.goodreads.com/book/show/22328546-red-queen