Top 5 Wednesday: Anticipated books for 2016
Top 5 Wednesday is a Booktube group which makes book related top five lists. I'm not very regular with my Youtube videos so I'll post them here instead when I can.
For more info on the group looks here on the Goodreads page:
https://www.goodreads.com/group/show/118368-top-5-wednesday
This week was 'Favorite Self-Published Books' but I'm not sure if I've read any so I'm just going to talk about books coming out this year. So here:
5) Rebel of the Sands by Alwyn Hamilton:
Ok, I admit it. This is on the list because I like the cover. It's a beautiful cover, sue me- not really please, I don't have much money. It wasn't till I looked at the synopsis for this Top 5 that I realized I recognise the plot. I think – can't be sure- that I read the first chapter of this a couple of months ago. Luckily I liked it or I would have been really superficial.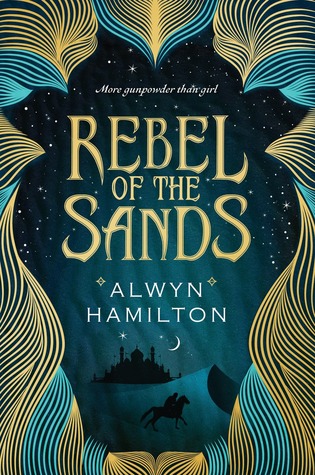 4) Remembrance by Meg Cabot:
This is part of the Mediator series that I read when I was in high school. I was really surprised when I saw there was to be another book but I'm optimistically hopeful about it. This is probably on here for the nostalgia factor TBH.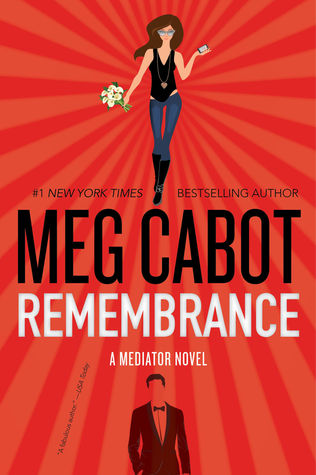 3) Of Light and Darkness by Shayne Leighton:
Not a big fan of the cover but the synopsis sold me. Vampires, witches and magic, as you'll find out next week these are buzz words for me. What mainly attracted me though is that it is compared to The Night Circus. I love that story, it's my favourite stand-alone of all time so this book better be good.
2) Lady Midnight by Cassandra Clare:
I read the Mortal Instruments series and liked them. Not much else to say really.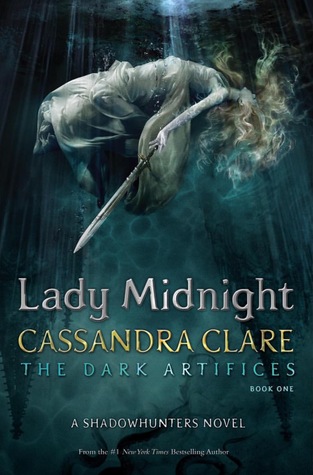 1) A Song of Ice and Fire: Winds of Winter by George R. R. Martin:
Do I even need to say anything. Major fan. Finished reading the rest of the series a couple of months ago and am desperate to read the next.
Goodreads links to first book of each series:
Rebel of the Sands by Alwyn Hamilton:-
https://www.goodreads.com/book/show/24934065-rebel-of-the-sands
Remembrance by Meg Cabot:-
https://www.goodreads.com/book/show/17302879-remembrance
Of Light and Darkness by Shayne Leighton:-
https://www.goodreads.com/book/show/27886071-of-light-and-darkness
Lady Midnight by Cassandra Clare:-
https://www.goodreads.com/book/show/25494343-lady-midnight
A Song of Ice and Fire: Winds of Winter by George R. R. Martin:-
https://www.goodreads.com/book/show/12111823-the-winds-of-winter